On The Farm
Real, wholesome food grown right before your eyes...
Farming is a fundamental part of both Unity's past and its future. By reviving the property's rural agricultural tradition, we have found a way to honour and share the land's rich history. On the farm, discover our beautiful vineyard, hearty hop fields, planted flower & vegetable gardens and apiary. The food we grow not only offers fresh, seasonal ingredients for our restaurant, The Farmhouse Table, but will also soon be available at our very own road-side vegetable stand. It is important to us that we are able to share what we grow and what we make with our local community.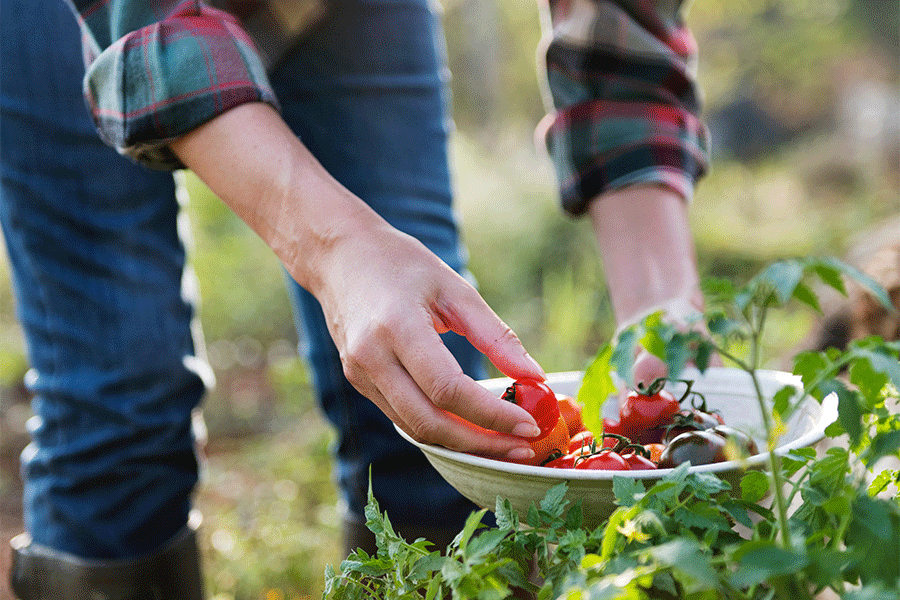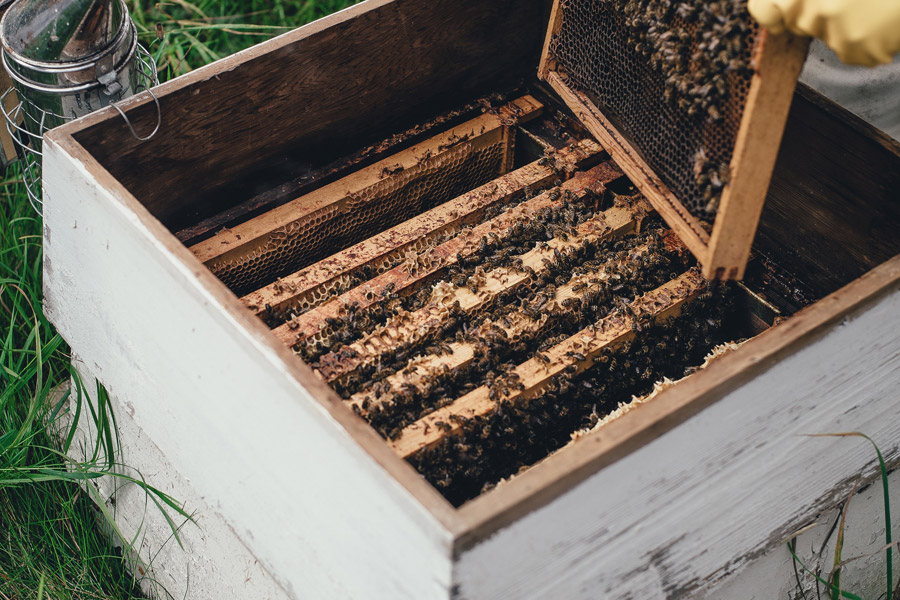 Unity Farm lies at the heart of our rural retreat experience. Visitors can enjoy farm tours & community harvests as well as the inherent peacefulness of country life. We encourage our visitors to unplug - to leave behind the busyness of their everyday lives in exchange for a slower pace and a simpler lifestyle. As we enter our first growing season at Unity Farm, we are excited to share our labours with our guests and our local community.