Sustainability
We are passionate about sustainable technologies, both new and old, that will protect our surroundings, our community and future generations – our children. 
Water Conservation
One of our major sustainability focuses is water conservation. Through these key initiatives we are able to effectively reduce our water usage:
Large cisterns & ponds collect rainwater 
Compact wastewater treatment facility that recycles wastewater into potable water
Potable water is re-used for agriculture and in other areas of the facility 
These practices allow our farm to prosper without the use of well water. Well water is only used for drinking water, showers, and in the restaurant.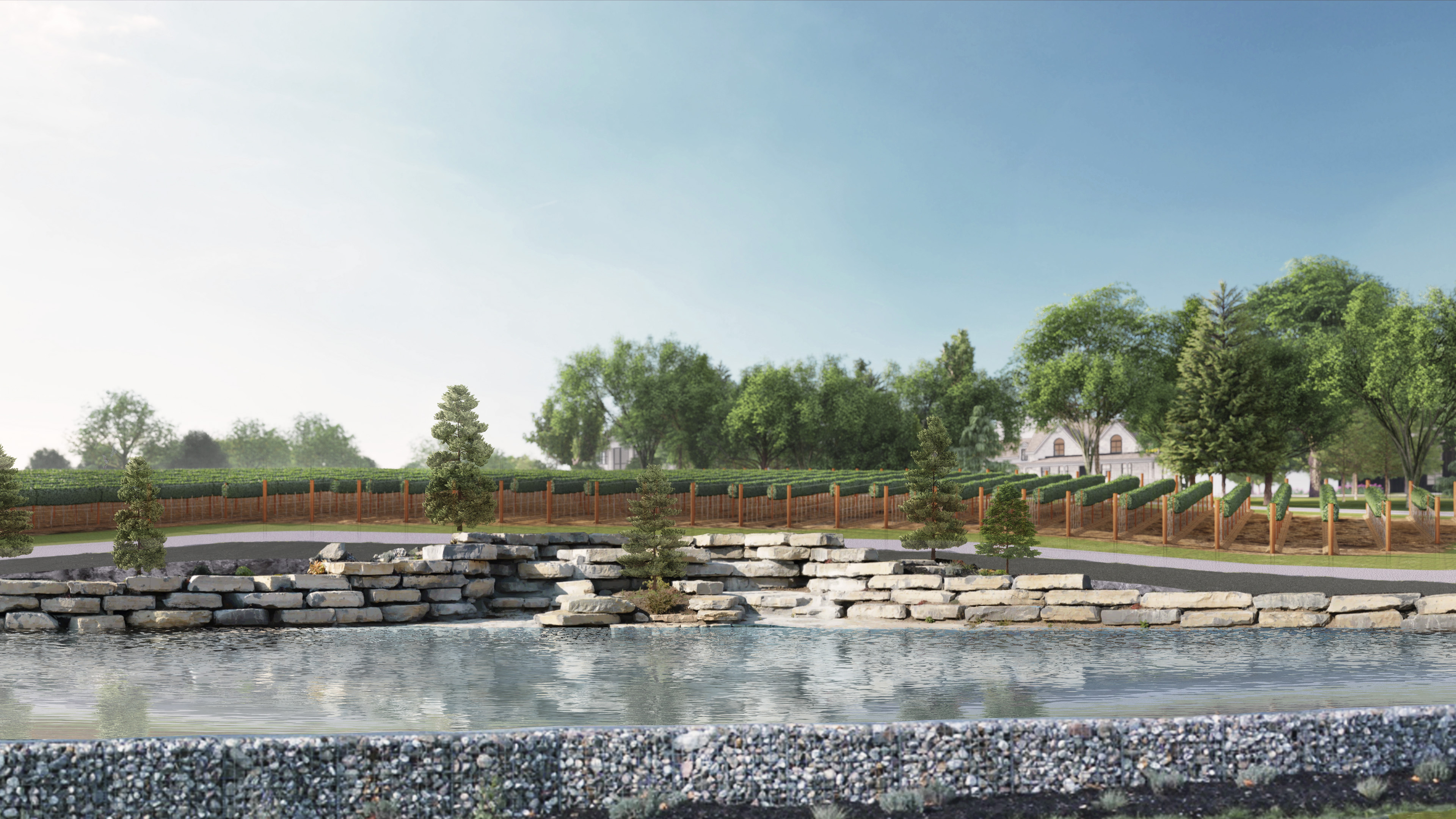 RENEWABLE ENERGY
To power Unity and to minimalize our impact on the environment as much as possible we have carefully chosen these efficient renewable energy sources: 
Geothermal energy for heating and cooling
Solar Power (10% to start, adding 10% more every year until we are completely net zero)
For onsite transportation that will produce no fossil fuel emissions we have chosen to use:
Self-driving electric golf-carts for guests
Electric tractor for farming
In addition to being eco-conscious, these modern modes of transport are also very quiet, preserving Unity's innate tranquility.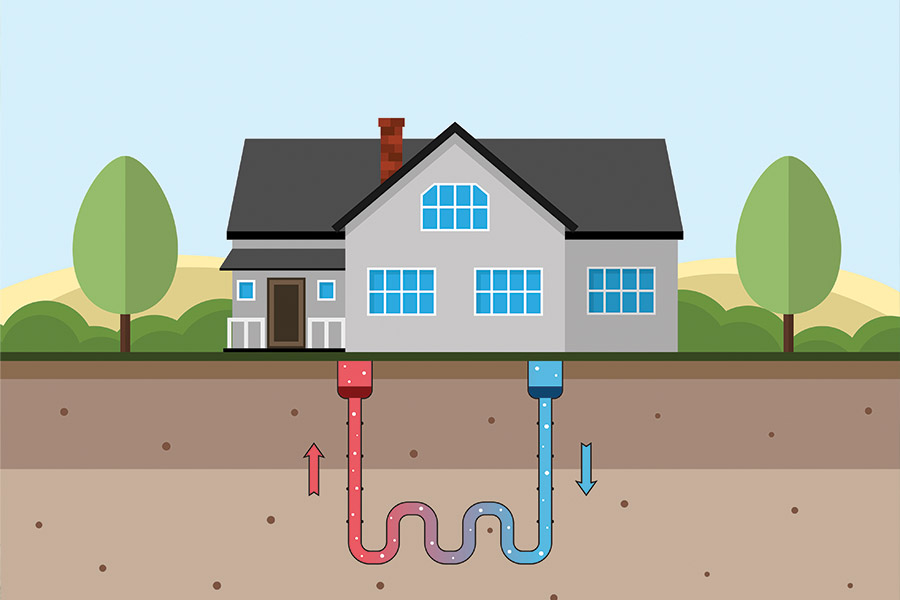 These sustainability measures will make Unity one of the largest net zero commercial sites in the area.