Our History
Originally a beautiful limestone farmhouse built in the mid-1800s, Unity Farm, Inn & Spa is built upon a rich historic foundation.
"The property is associated with the early development of this part of [Kingston] and with the toll house formerly located at the intersection of Unity Road and Battersea Road. The property is also associated with James Hickey, the local toll collector in the early 19th century, and the Hickey family who owned the property for most of a century and constructed the original farmhouse."
— BRAY Heritage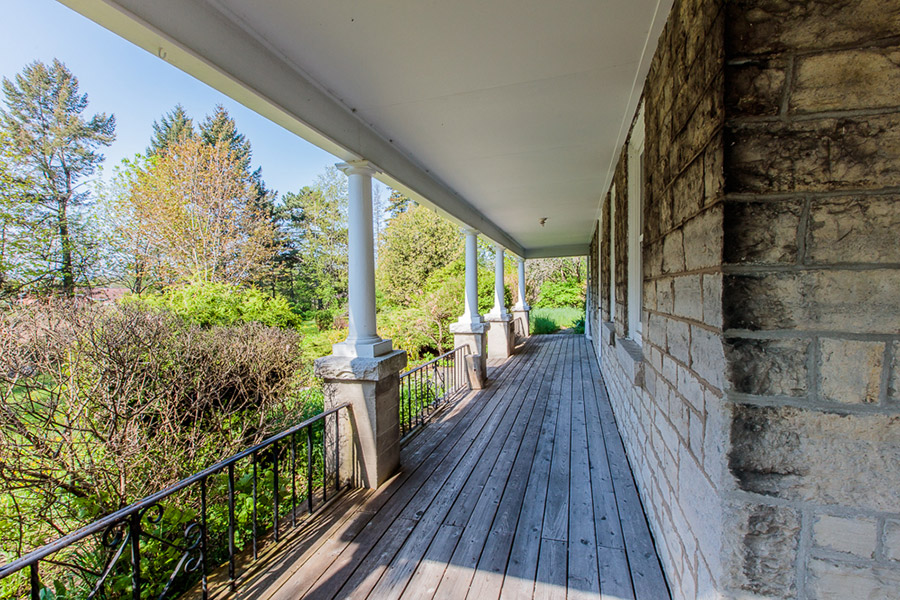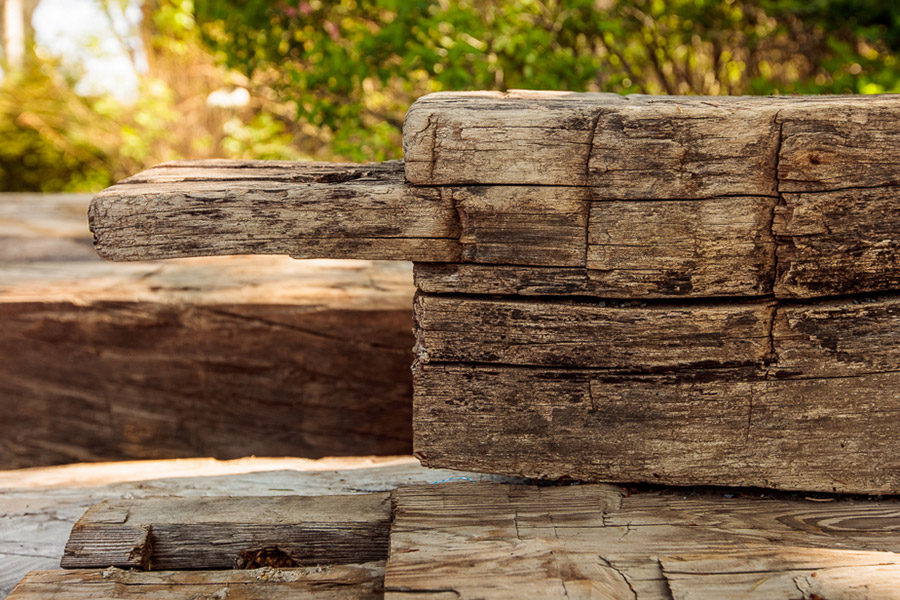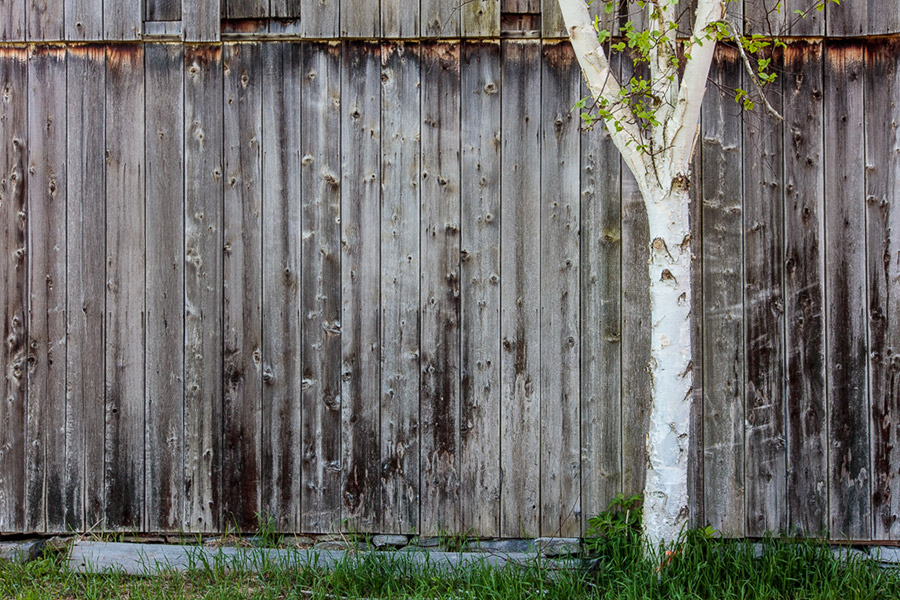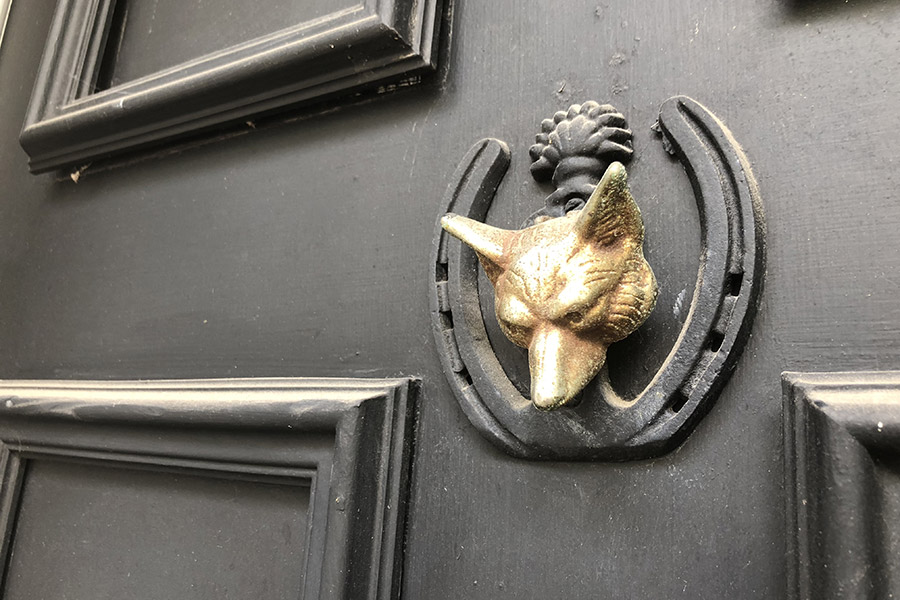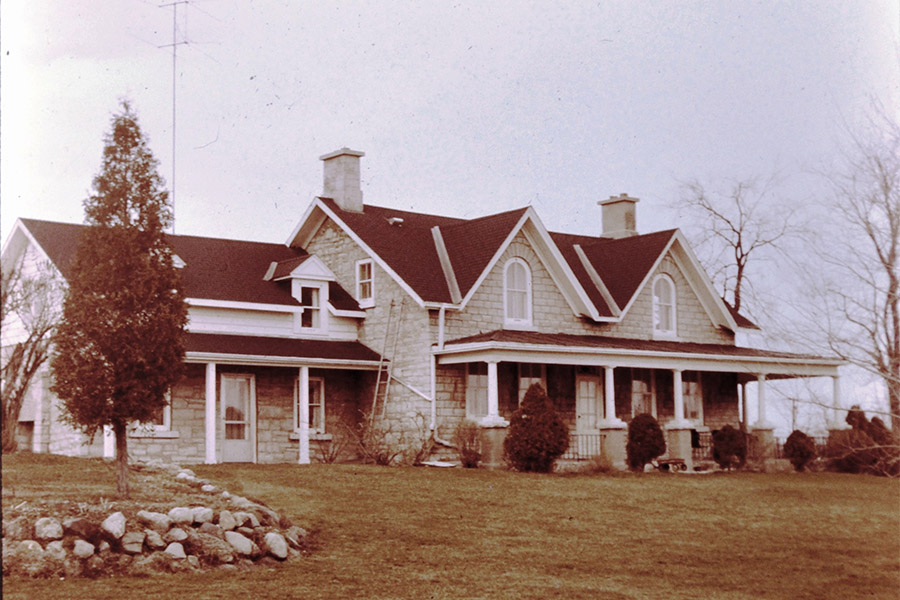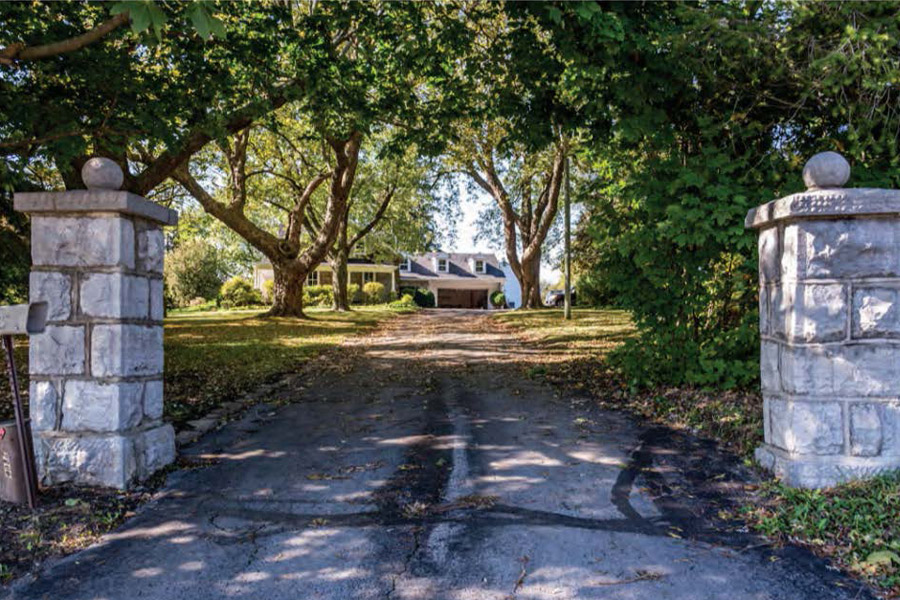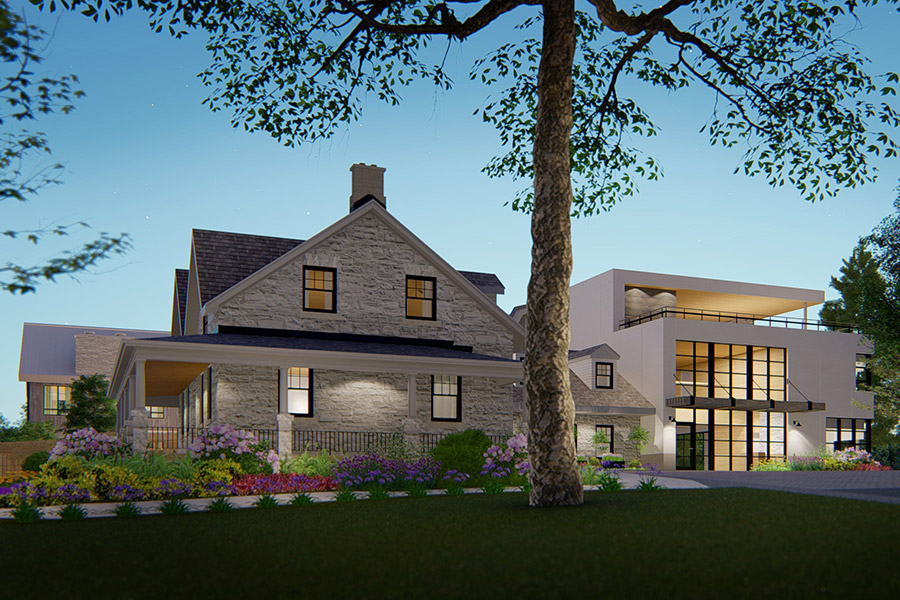 As we first entered the long, charming driveway of 2285 Battersea Road, and passed between the two stone pillars, rays of sun shone down through the canopy of mature trees and we were instantly inspired. In that very moment, we knew we wanted to be a part of this property's beautiful story and create something truly incredible.
Throughout Unity Farm, Inn & Spa's conception, the preservation of the mid-1800's homestead and the farm land around it has remained at the forefront of our designs. Unifying the old and new, rustic and modern, Unity's creation will rejuvenate this historic farm, ensuring its longevity for future generations. Unity Farm, Inn & Spa is intended as a tranquil place for people across eastern Ontario to relax, recharge and reconnect.
It is also another example of our company's established commitment to responsible, caring, and community-oriented developments – like Sanctuary Coworking, Lovebird Bridal Boutique, and The Grocery Basket. We are dedicated to the communities we live in, the businesses we work with, the families we touch, and the land we must protect.
We hope you enjoy your time at Unity! 

-Michelle and Ben Pilon