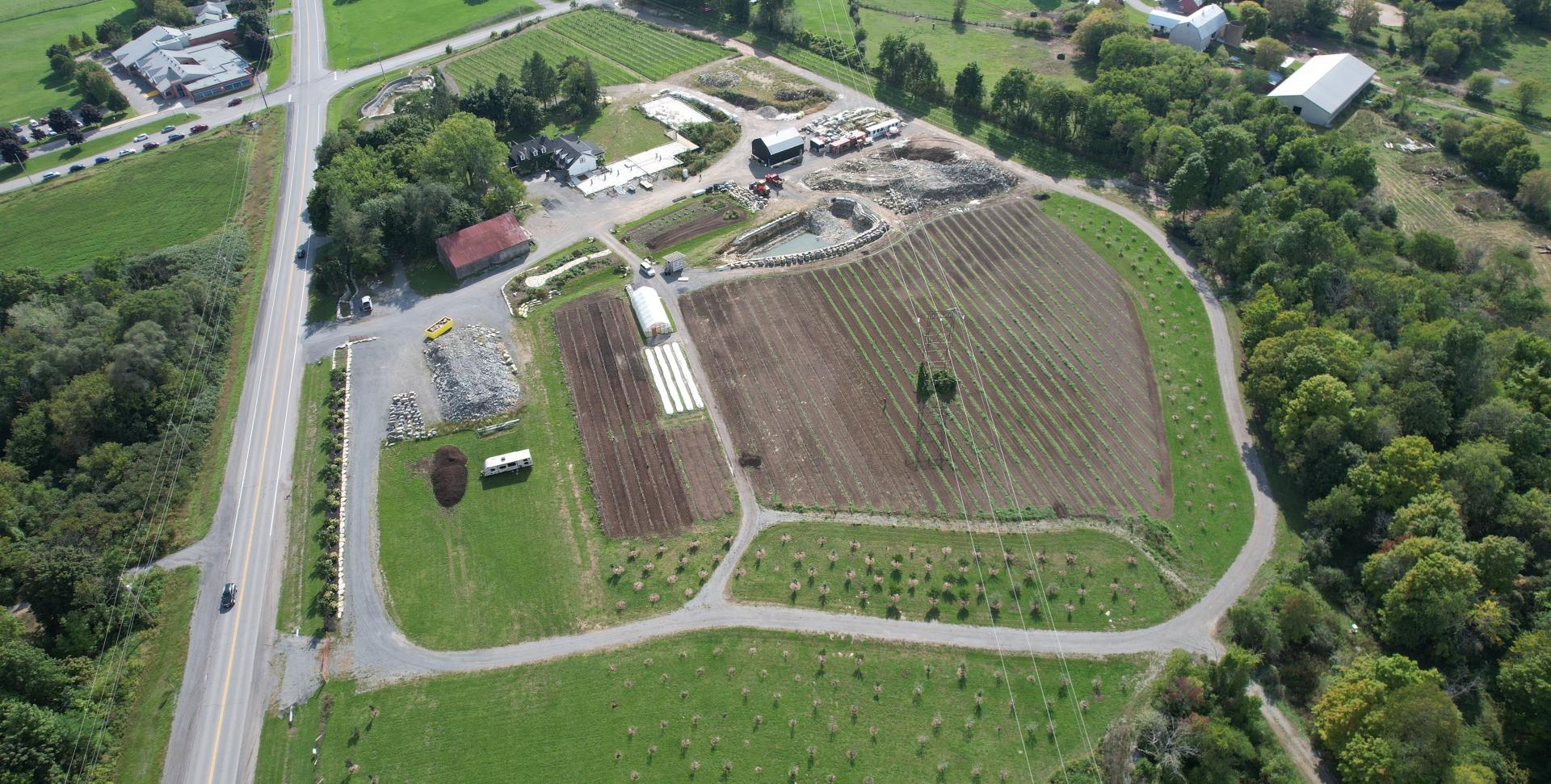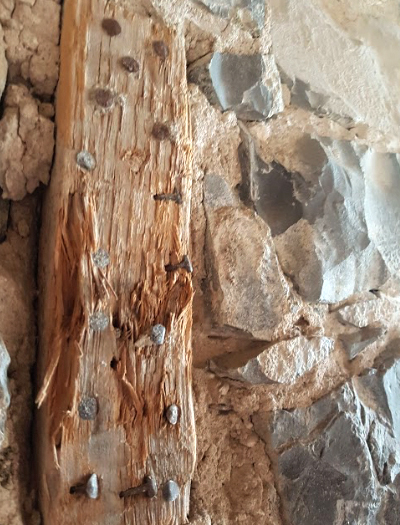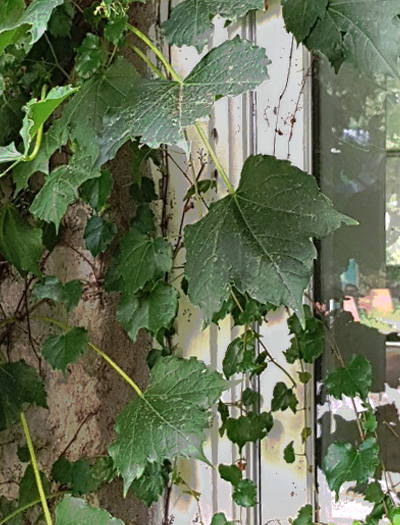 Sign up for our newsletter
Be first to learn about our upcoming packages and promotions, exclusively through our newsletter. Sign up now!

Coming Soon
Thanks for dropping by We appreciate your interest in Unity Farm, Inn & Spa. While we're not yet ready to accept bookings or resumes, we continue to make progress in preparing this 35-acre site.
Want to be notified when we're ready to welcome you to the Inn? Follow us and sign up for our email list.